Welcome to FLY LEVEL!
Certified by the Romanian Civil Aeronautical Authority as an Approved Training Organization, FLY LEVEL carries out premier training solutions in accordance with best practices and all international rules and standards, including ICAO and European Commission.

We offer a wide portfolio of training for Air Traffic Controllers, Pilots, Cabin Crew Members and other aviation-related personnel.

By entrusting FLY LEVEL with your training, you can rest assured that we will equip you with the necessary skills and operational capability to make a success of your future career in Aviation.

FLY LEVEL is located in Otopeni Romania and Sharjah UAE. Additionally, we can deliver training and services at client sites
Vision
Our goal is to become a leading European Aviation Training Centre, renowned for producing responsible and safe aviation professionals who perform above and beyond industry standards of excellence.
MISSION
To uphold and advance the highest standards of aviation training, providing tailor-made training solutions in compliance with European and International requirements.
Core Values
Since its inception, FLY LEVEL has been governed by its core values. They shape the culture and define the character of our company. They guide how we behave and make decisions.
TRANSPARENCY
We apply an open mind to the perspectives of others. This supports the process of learning and sharing knowledge with our customers and others.

We work and communicate in a transparent way where we are honest and have integrity in all situations
DEDICATION
We face challenges with all the energy and resources the situation requires, taking responsibility for our actions.

We show respect for each other and we all strive to give each other the possibility to do a high quality work.

We are cost conscious and learn from experience.
CREATIVITY
By being innovative we stretch the limits of what we can achieve.

We encourage people to be creative and curious.
AMBITION
We welcome development. We are part of a target-driven company that plays to win. We dare to take on new tasks, and dare to do things differently.
CERTIFICATES & AUTHORIZATIONS
We do hope that your experience with us will be rewarding and wish you all the best during your training and future endeavors in the field of aviation.
Meet our Training Team members: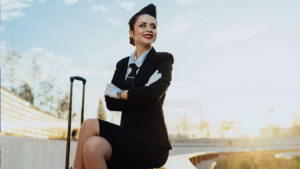 Sabina Pattinson
Cabin Crew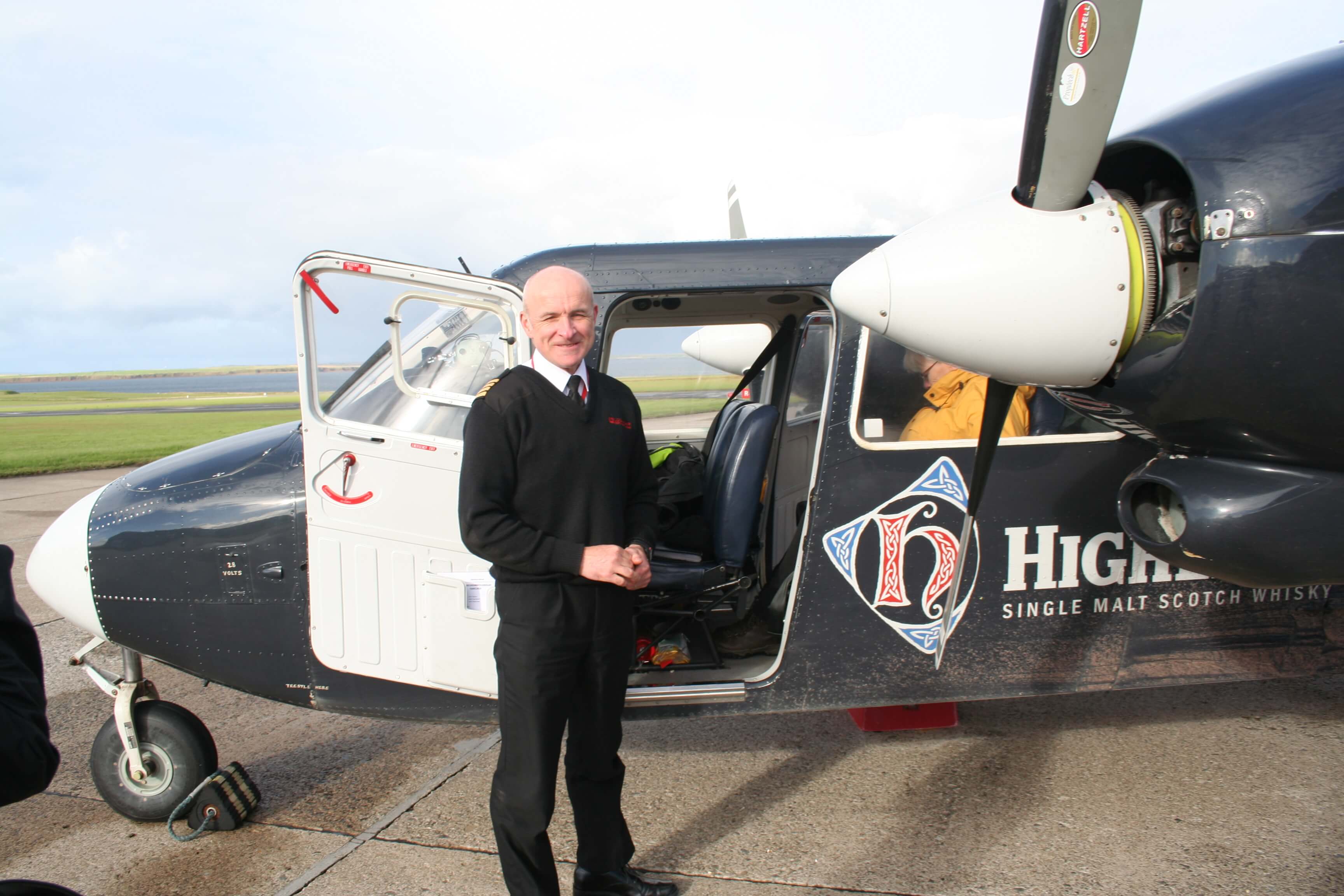 Jamie Chung
Instructor
Emma Watson
Demo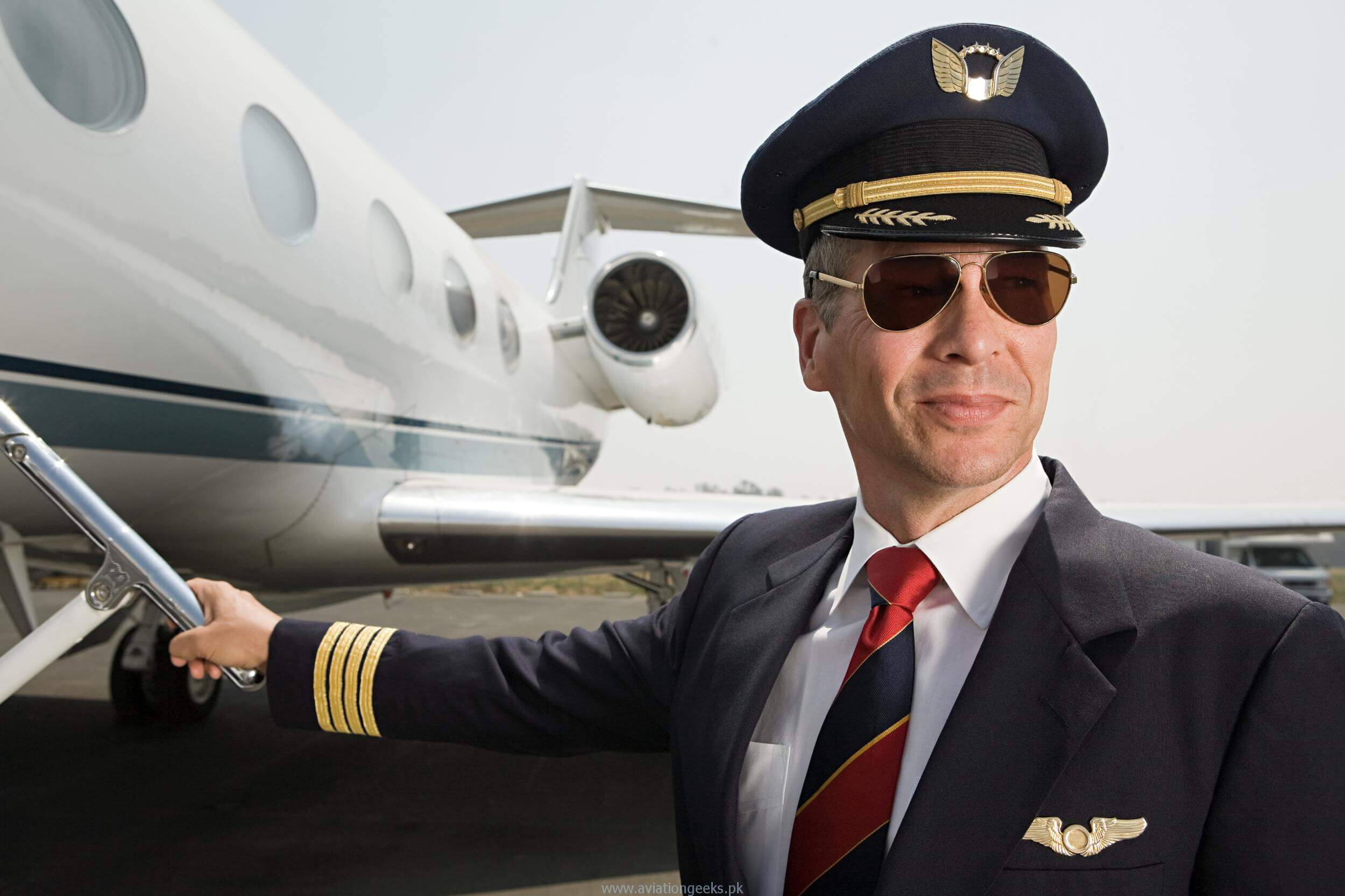 Robert Harrison
Pilot
Jose Aragon
ATC Instructor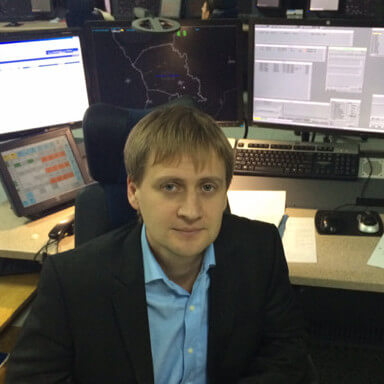 Alexandru Roman
ATC Instructor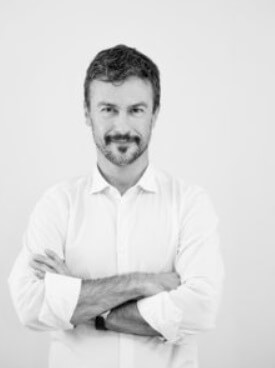 Max Bezzina
ATC Instructor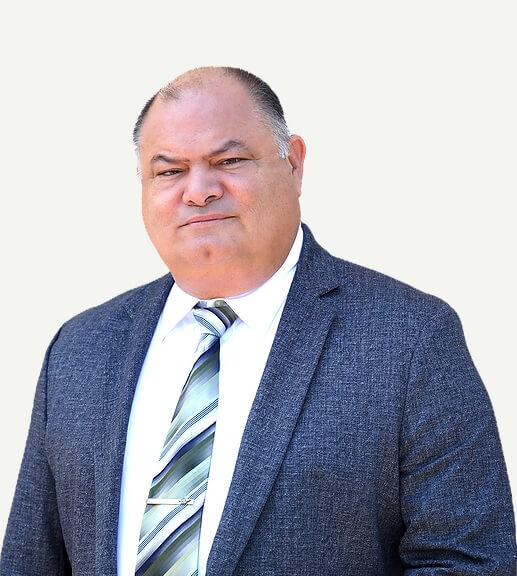 Borys Rodriguez
ATC Instructor
OUR CLIENTS
Training without boundaries
Our management team and employees are seasoned aviation professionals committed to safety and customer satisfaction. More than anything, our people understand the expectations of our clientele.
When talking about clients, corporate or private, FLY LEVEL is committed to building long-term partnerships by working in close cooperation. This is why aside from standard training programmes, we also provide courses tailored to meet the specific needs of individual clients, anywhere in the world.
We strongly believe that promoting personal approach through every management level and personnel, directly impacts the highest performance to the final client.
Client portfolio